The process to become a reseller is simple and can help you earn 30% of  our revenue for  your referrals or sales
At a high level the process is the following:
1) Enroll on a class being it a free or a paid class
2) request to become a reseller by sending an email or messaging us
3) Once we enable you the next time you log in you will have an admin tab on your course menu
4) Click Admin and scroll the dashboard to generate your unique link.
5) Each customer that arrives to our website and makes a purchase within 90 days from the time he or she was referred will qualify you for a referral fee.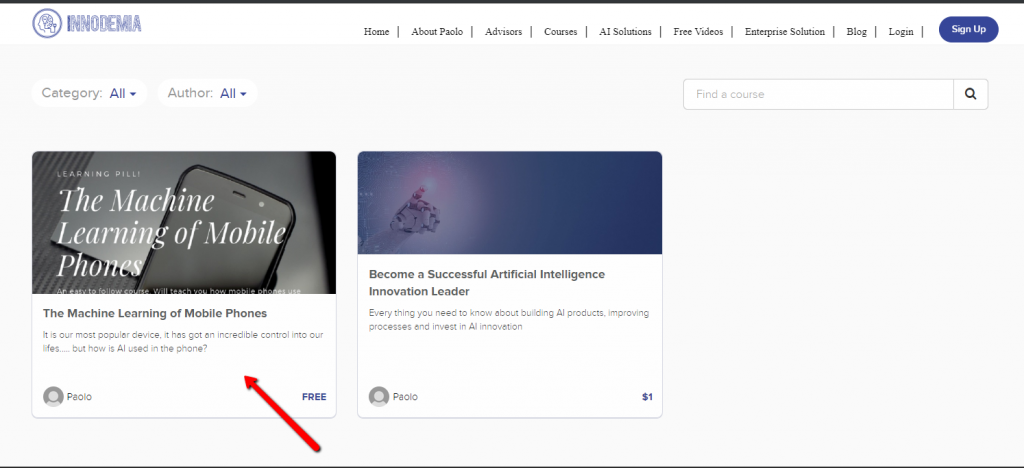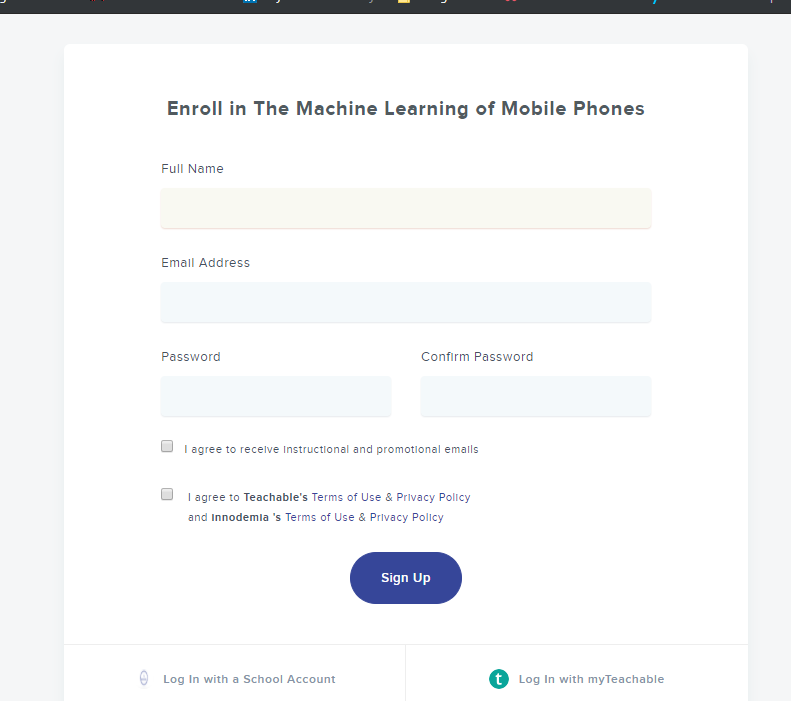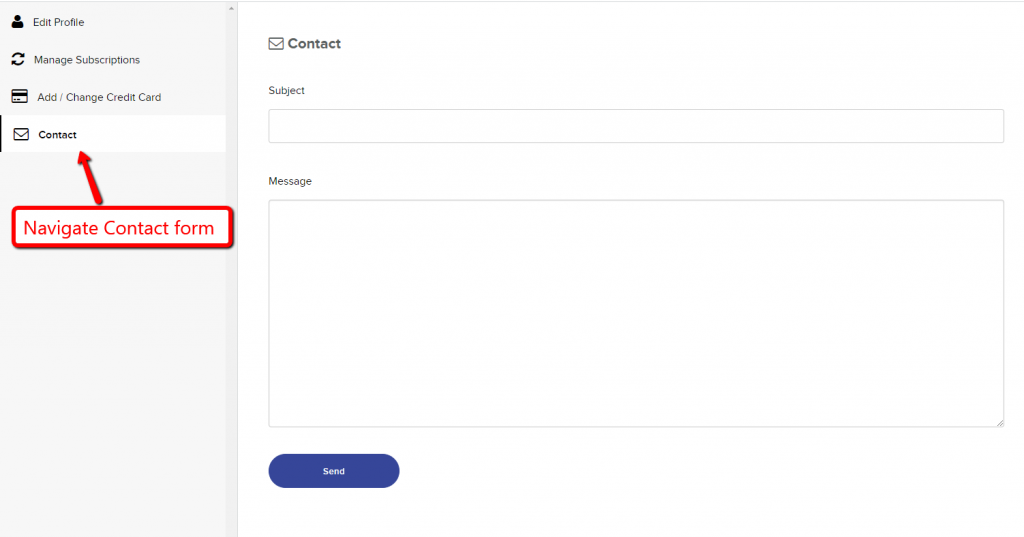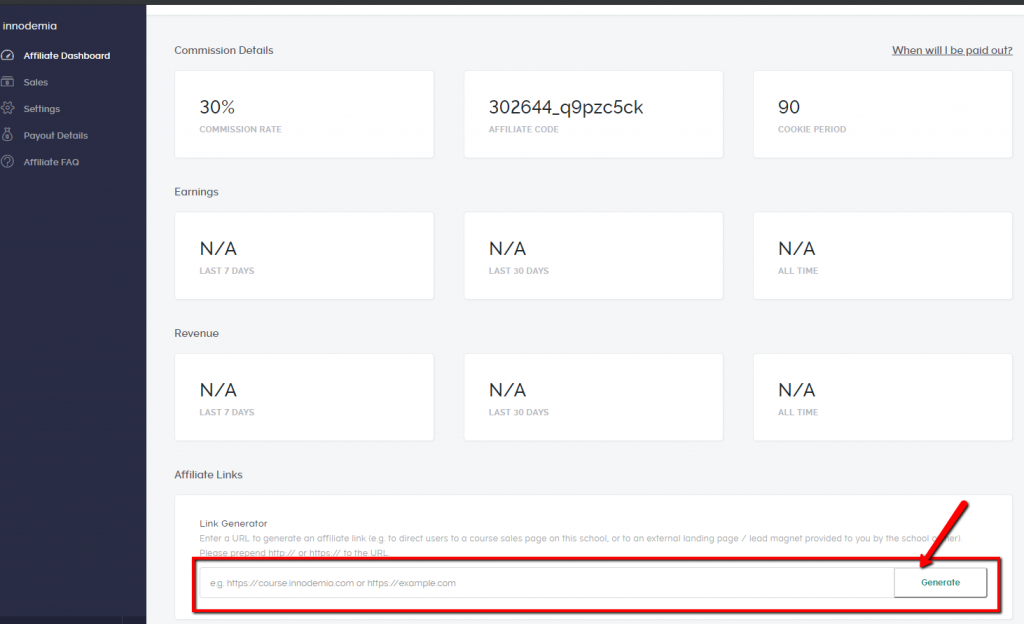 Navigate to the live message form and contact us. Clearly state that you want to be an affiliate. Live a brief description of your activities and internet properties.
After you are approved you will see the "admin" button on the site
Generate your affiliate link from the dashboard.