Our Experimental Software 
Translating books and articles to voice so that you learn while on the go

AI application that helps findingg, summarizing and converting into voice snippet information that you are interested in

AI Software to assist you in new product development, from feature discovery to analysis and validation

Ai based neuroscience application that helps to enhance the ability of memory to retain and retrieve information.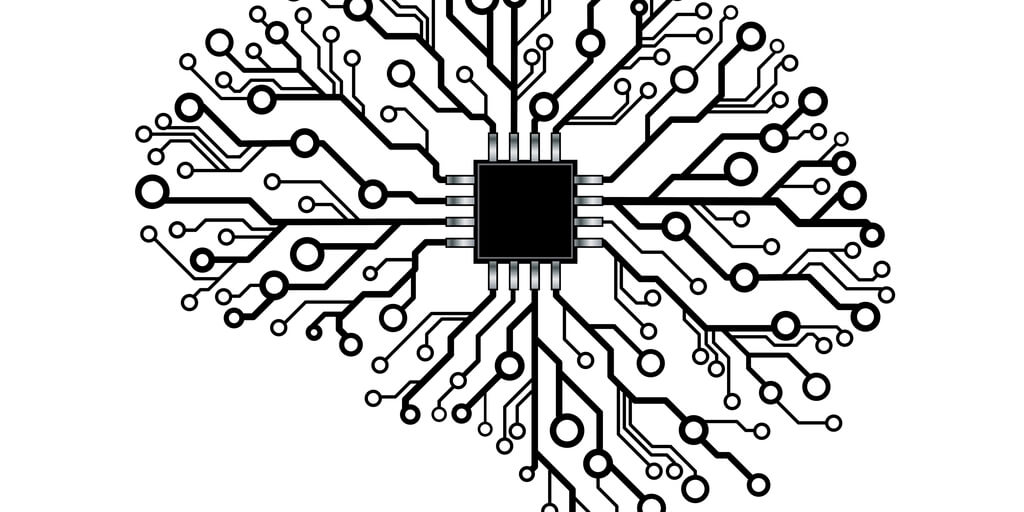 What AI software application could help you learn more efficiently? 
Tell us what resources and software you envision you need to have a better learning experience. What areas or functions in addition to the ones above do you think you need?  Why?
We are working with partners on experimental software for managers self-improvement and self-development.  
Currently exploring solutions to learn faster, remember more and design and launch new products with less risk and less capital overhead.
1644 Deluca Dr.
95131 San Jose, CA