How is this course different?
Create a new impacting product or process for your company by leveraging  AI.
Learn To Value Your Data Assets With Innovative Approaches
Co-create your curriculum by suggesting topics to your instructor.
Negotiate With Product and Service Vendors From a Position of Strength
Industry and academic co-instructors with a proven track record of innovations launched to market
Seize the opportunity to capitalize in the field of artificial intelligence.
Become a knowledgeable expert among your peers.
Gain the credibility of an innovation leader.
Learn to research, define, evaluate and develop new AI processes
Launch your innovation and get a critical buy-in from the key stakeholders
Hello thank you for being here. It is an honor and a privilege guesting you on my site.
I am Paolo, although I was born and raised in Italy I live in Silicon Valley, California!  I am single and my family still lives in Italy. I am a scientist with an MBA. I have lived on 3 continents and over 18 cities in the last 18 years and that is really a long story to tell…
I consider myself a cultural hybrid of the three countries that have hosted me the longest, USA, Italy and Germany. I love to tell people that:
I am a creative Italian expatriate ,

as precise and obsessed about processes as a German Engineer,

forward-looking and think big like American Pioneers!
Whatever reality is, the cultures of these three lovely countries have left their mark on who I am today.
Product and process innovation are at the core of what I have been doing for years. My unique perspective is to combine science, all the way from universities and research labs, to engineering, product, and digital marketing! That's where my passion is today.
With Innodemia, I want to share that passion with the world and possibly help those who are taking this journey in tech-driven innovation to make fewer mistakes than I have and possibly do it a bit faster.
Most importantly, I want to simplify the cryptic and complex language of science and engineering and making innovation more accessible to the largest number of diverse players.
The course is flexible with your time schedule you decide how fast you want to go. You do not need programming or math, although basic math education helps.
The course is practical and intends to help you monetize opportunities for your career, your business or your company.
We have received enthusiastic testimonials from students all around the world.
If you want to learn more download the prospectus.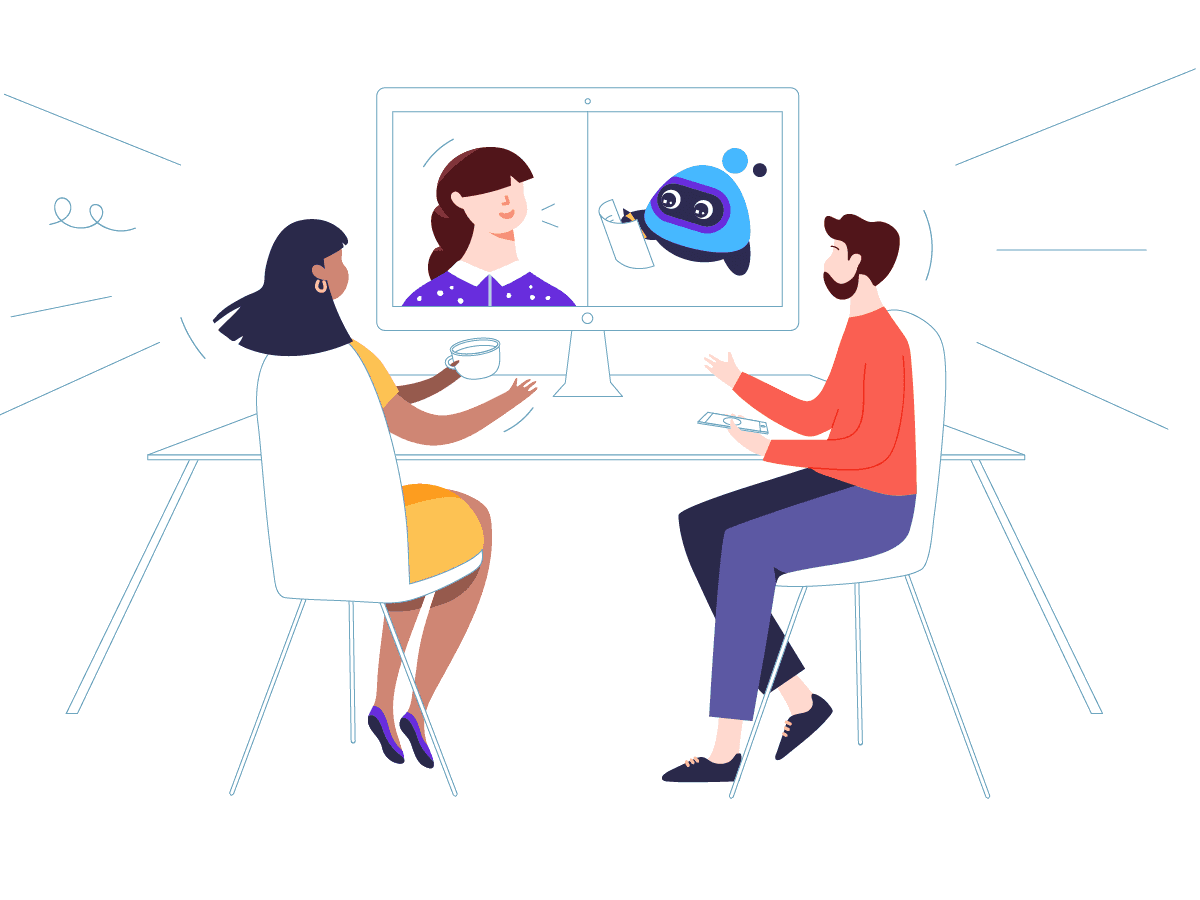 Tell us what you want to learn!
Download the prospectus and tell us what your biggest problem or opportunity around application of A.I. to business is. Tell us what you need to know to profit from the opportunity or to solve your problem.
In the Download area  you will find a form section dedicated to your feedback and suggestions.
Featured AI Software
We are working with partners on experimental software for personalized continued education for our students in the areas of: artificial intelligence, technology, marketing, product strategy, and development.  
We are currently exploring technical solutions to help students increase their ability to learn, improve their memory, design and launch new products with less risk.
Free Courses or Books  You Need Right Now